Courage and passion for implementation
How do we drive change?
Courage to change, passion to action
How you manage change projects is up to you. However, as you travel with us, you will have the genuine courage to face the change as it is and to grasp the bull's horns of change. In fact, the bull is rarely actually as scary as imagined.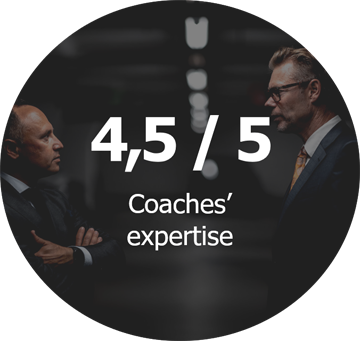 Passion, in the other hand, reflects our relationship for our work. We do this with great heart, professionalism and genuine insight. Our customers have rated our expert rating 4.5 / 5.
You dare to challenge the customer and do a very in-depth look at the customer's business. You don't sell a pig in a poke with the "buy anything" attitude. The honesty and authenticity that you want to bring to your customer relationships is real value to the customer.
– a customer who has made strong growth